For more than 32 years, Hygiea Health & Wellness has helped thousands of people achieve optimal health. Because we celebrate each person's individuality, we personalize every wellness plan to meet your specific needs and goals.
Healing Humankind Worldwide, One Person at a Time – Physically, Emotionally, Energetically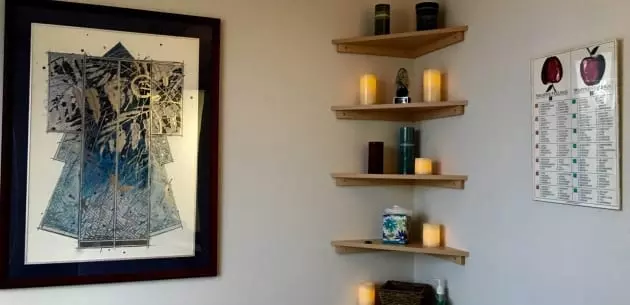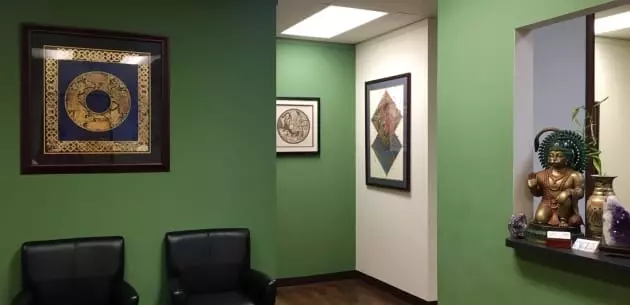 How We Aid Your Body in Healing Itself
We begin by gathering information about you. We are a paperless office and our forms and surveys are on-line and encrypted for your privacy. Next we perform our Hygiea Wellness evaluation. All of the tests are performed at our office. We will then prepare the personalized Hygiea Wellness Report. It contains a copy of all the tests performed with explanations and a roadmap to health – the action steps. This includes information regarding the Six Essentials for Health, lifestyle tips to get you healthy and stay healthy.
Our staff will be asking questions to get to know you and understand your health challenges. You will also have an opportunity to get your questions answered. Call (818) 616-3433 today and get started on your path to a healthier you.
ROBERT ALAN SCHWARTZ, D.C.
Thank you for visiting our website.
As a teenager I wanted to become a cardiologist. I attended medical explorer events at Valley Presbyterian Hospital in Van Nuys. After graduating High School I became an Emergency Medical Technician (EMT) and worked in the Cardiology department at Northridge Hospital while attending College at Cal State University Northridge.
During my time at the Hospital I became disillusioned with medicine. I observed that in many instances lives were saved but health was not restored. I became aware that despite all of our technology that we, as Americans, ranked last in health amongst all the industrialized nations of the world. This lead to many questions such as who is healthy and what are they doing. My investigations into the healthy peoples of the world lead me to realize that lifestyle was the foundation for health, longevity, and happiness.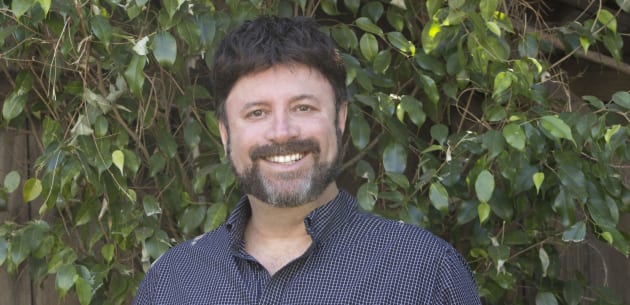 With this new-found information and hope for the future, I decided to become a Chiropractor specializing in Energetic healing, allergy elimination, herbology, and lifestyle education we call the Six Essentials for Life.
I have been blessed with many teachers, mentors and friends along my journey.
May health be yours!
Dr. Rob Schwartz
"Find a teacher who is an integral being, a beacon who extends his light and virtue with equal ease to those who appreciate him and those who don't. Shape yourself in his mold, bathe in his nourishing radiance, and reflect it out to the rest of the world."  ~Lao Tzu
Cleveland Chiropractic College, Los Angeles, 1989, Doctorate of Chiropractic
Sonoma State University, 1985, Bachelors of Arts in Psychology, minor in Biology
University High School, graduated 1976
Van Nuys High School, 1973-1975
California license to practice Chiropractic, January, 1990, license# DC20395
Diplomat, National Board of Chiropractic Examiners, March 1989, certificate#39364
Certified Industrial Disability Evaluator, Los Angeles College of Chiropractic, 1994
Qualified Medical Evaluator, 1994, status inactive
Whiplash, the Master's Program, 1995, Spine Research Institute of San Diego
Certified in Botanical Medicine, 1998, University of Colorado Health Sciences Center
Certified Injury Prevention Consultant, 2000, Future Industrial Technologies
Master Practitioner, 2004, Bio-Energetic Synchronization Technique
Certified Metabolic Typing Advisor, 2007
Certified in Koren Specific Technique, 2007
Who's who in American Universities and Colleges, 1984
The National Dean's List, 1987
The National Dean's List, 1988
The Cleveland Chiropractic Clinic Excellence Award, 1989
Diplomat, Bio-Energetic Synchronization Technique, 1994
Elite Master, Bio-Energetic Synchronization Technique, 2006
Instructor, Muscle Response Testing workshop for physicians
National speaker on health improvement
The Rising Sun Award, Systemic Formulas, 2007, 2008, 2012, 2014
Inno-Vita Outstanding Achievement in Promoting Health & Wellness 2012, 2013, 2014, 2015, 2016, 2017, 2018
American Chiropractic Association
California Chiropractic Association
San Fernando Valley Chiropractic Society
International Foundation for Nutrition and Health
Weston A. Price Nutritional Foundation
Sigma Chi Psi Professional Honor Society, Past-President
Sonoma State University Alumni Association
Music
Sports
Drumming
Civil War History
Cooking and eating healthy gourmet cuisine
Hanging out with his wife Lesli and children Joanna and Jacob